Bring your team of brains, and your passion for the Olympics, tonight for a very special Winter Olympic Trivia Contest!
We will have lots of great prizes from Firestone Walker for the winning teams of each round of trivia tonight.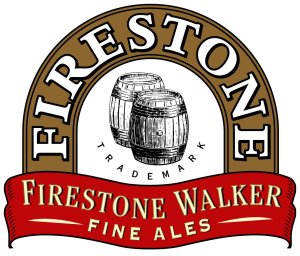 It's never too early to start thinking about your team name either. The most creative team name always gets a free pizza from our neighboring Dominoes!
Grand Prize winners will recieve a Gift Certificate from yours truly, Enoteca!
Try out Firestone Walker's new Sucaba and Double DBA Barleywine ON TAP NOW! It's an excellent way to get your start to participating in our New Strong Liver Barleywine Tour! Check in often to see our ever changing line-up of Barleywines!